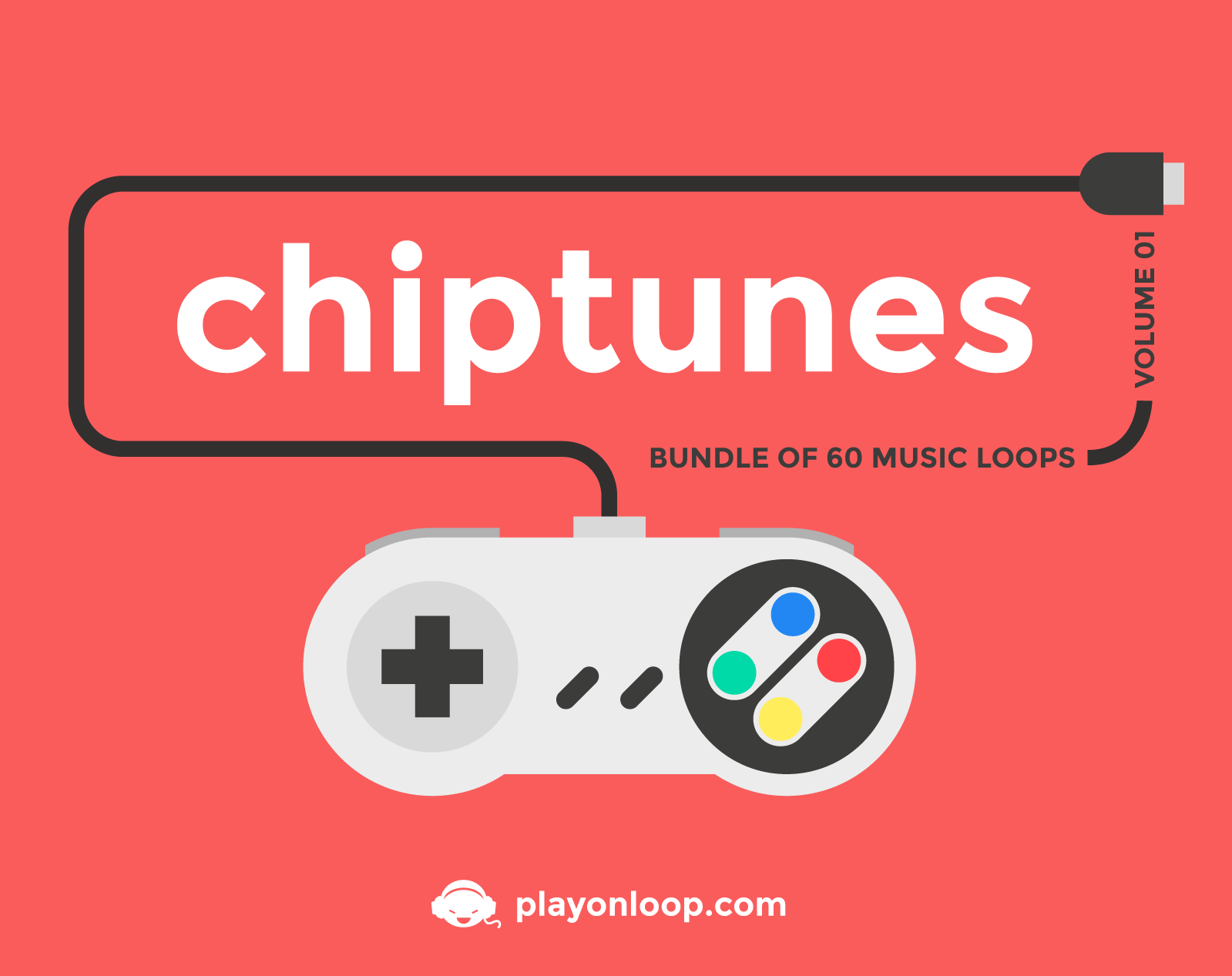 Pack of 60 Chiptunes
Chiptunes Vol.01 - Released!
---
You may have already heard the news, but we recently launched a brand new collection of short music loops for use in retro video games! :)
"Chiptunes Vol.1" is a selection of 60 background game music loops coming in different retro music styles. We also made a video / showcase where you can heard some of the music loops included in the asset pack, to give you an insight of what you will find in the bundle.